ReD ROSE Intercultural and educational foundation
helping individuals and communities to successfully
Live
LEARN
work
Play
Red Rose focuses on helping people understand their own culture, understand others, develop positive inter-group relations, and build strong communities.
We do this by focusing on 3 key areas:
- Education
- Dialogue
- Humanitarian Help Follow our website, social media pages and subscribe to our email list to be informed of our events.
​
We hope to see you at the next one!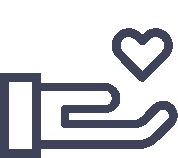 Over the years, it has been your contribution that helps drive the education, dialogue and humanitarian help that Red Rose has provided to number of individuals in our communities.
Thank you for your continuous support!